Precision of New Hampton is known throughout the world for quality Torque Converters.
Precision has a full line machine shop. We have the equipment to meet the needs of our customers including, a wire EDM, CNC mill, CNC Lathe and computer balancing. Utilizing the latest technology with experienced operators allows us to build any part you may need, while providing the best quality. No Limitations on new OE or rare parts.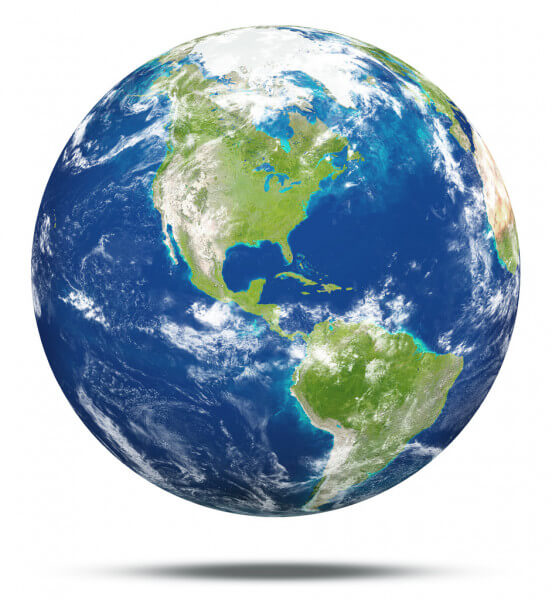 Quick and efficient!
Get your product made right!
We can provide working prototypes in less than 20 days for any Torque Converter application. Multi disc clutch systems, single high carbon friction systems, high efficient K factors and stalls ranging from 650 to 11,000 RPM.
Advanced Techniques
We will exceed expectations
Lightweight, superior performance and low densities, making Precision of New Hampton a smart business choice. We will go the extra mile to get the materials that are needed to make the converter the best it can be!
Longevity With Experience
We want you to succeed!
Every converter made or rebuilt by us goes through a rigorous quality control process. Which includes leak testing and balancing before the converter even gets to the shipping area we really try hard to find something wrong with everything so you don't have to.
One Of Our Happy Customers: