Need
More

Reasons? Listen to these Guys:
Wesco
(Everett, WA)
In the last 15+ years, we have been using Precision Torque Converters. We have had a great working relationship with your courteous and knowledgeable staff and also have been please with the high quality of your product.

We have had very few converter related comebacks and when there is a problem, Precision is very accommodating in replacing and helping to fix the problem. I have no problem recommending Precision Torque Converters to any transmission shop. We appreciate having you as our converter supplier.
-Ed Mangum
Owner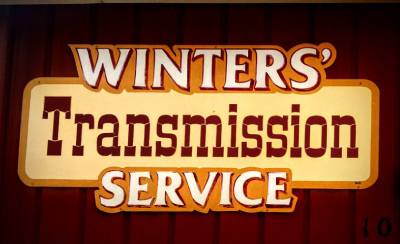 Winters Transmission Service Inc.
(Great Falls, MT)
We, at Winters Transmission Service, have been using Precision Converters since March of 1998. Not only have we been impressed by the service of the compnay, but also by the quality of the converters. Therefore, Precision Converters have remained our first choice over the years.

Thank you for your great service and great converters.
-Mitch, Clint & Jeff
World Wide Transmission
(Chicago, IL)
"We at World Wide Trans. Highly recommend Precision of New Hampton, Inc. for stock & racing torque converters.

The girls are fantastic, knowledgeable & helpful.

Milt & Morry are great to deal with on any questions.

The torque converters work & last.
-Mark & Hank